Discover Comfort and Convenience at All Seasons Lodge South San Francisco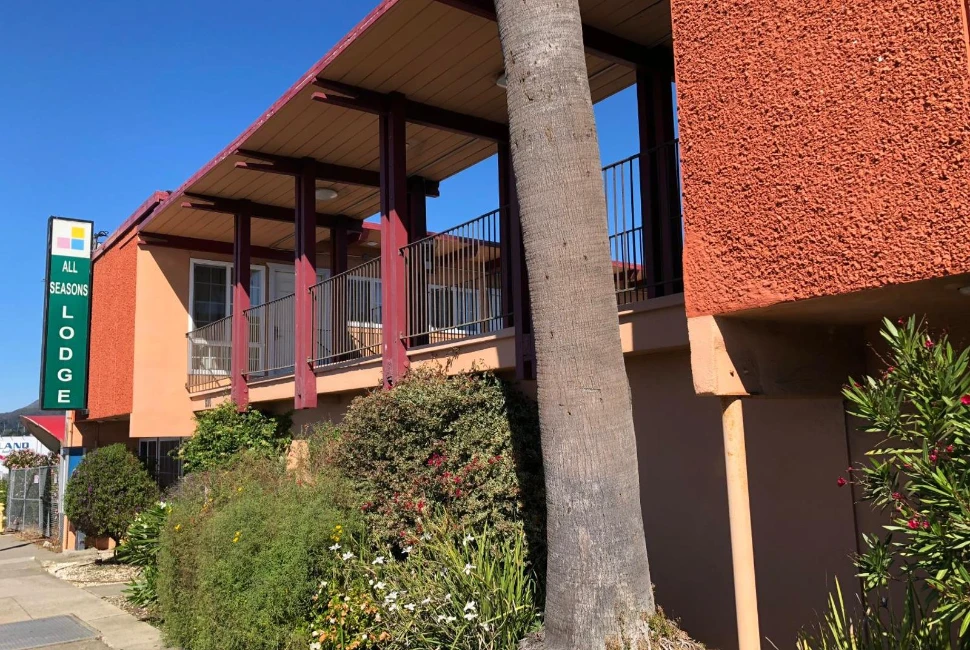 If you're planning a visit to South San Francisco and seeking a comfortable and convenient place to stay, look no further than All Seasons Lodge. This charming motel is nestled near some of the city's most popular attractions, making it the ideal choice for travelers seeking both comfort and accessibility.
All Seasons Lodge is strategically located within a stone's throw of San Francisco State University, making it a preferred accommodation for visiting scholars, prospective students, and their families. Additionally, for those who prefer to explore the city using public transportation, the BART station is just a short stroll away, ensuring you can easily access all that the city has to offer.
One of the standout features of this lodge is its proximity to shopping and dining options. Guests will find themselves within walking distance of a variety of shops and restaurants, making it incredibly convenient to satisfy your cravings or pick up any essentials you may need. For a more extensive shopping experience, the Serramonte Shopping Center is just a few minutes away, providing a wide array of retail therapy options.
Travelers flying into the city will appreciate the lodge's close proximity to the San Francisco International Airport. After a long flight, you can quickly reach the comfort of All Seasons Lodge to unwind and relax.
Parking woes are a thing of the past at All Seasons Lodge, as guests can take advantage of the free parking offered on-site. This added convenience means you won't have to worry about finding a parking spot or incurring extra fees during your stay.
As for in-room amenities, All Seasons Lodge doesn't disappoint. Each guestroom is equipped with free wireless internet access, ensuring you can stay connected with loved ones or catch up on work. Additionally, cable TV is provided for your entertainment, offering a range of channels to keep you entertained during your downtime.
In summary, when you choose to stay at All Seasons Lodge, you're not only selecting a comfortable and well-connected accommodation but also ensuring that your South San Francisco experience is filled with convenience and enjoyment. Whether you're in town for business or leisure, All Seasons Lodge is here to make your stay unforgettable.
So, why wait? Book your stay at All Seasons Lodge South San Francisco today and experience the best of what this vibrant city has to offer. Your comfortable and convenient getaway awaits at All Seasons Lodge.