Your Ultimate Staycation: Hotel Chez Toi in Oulx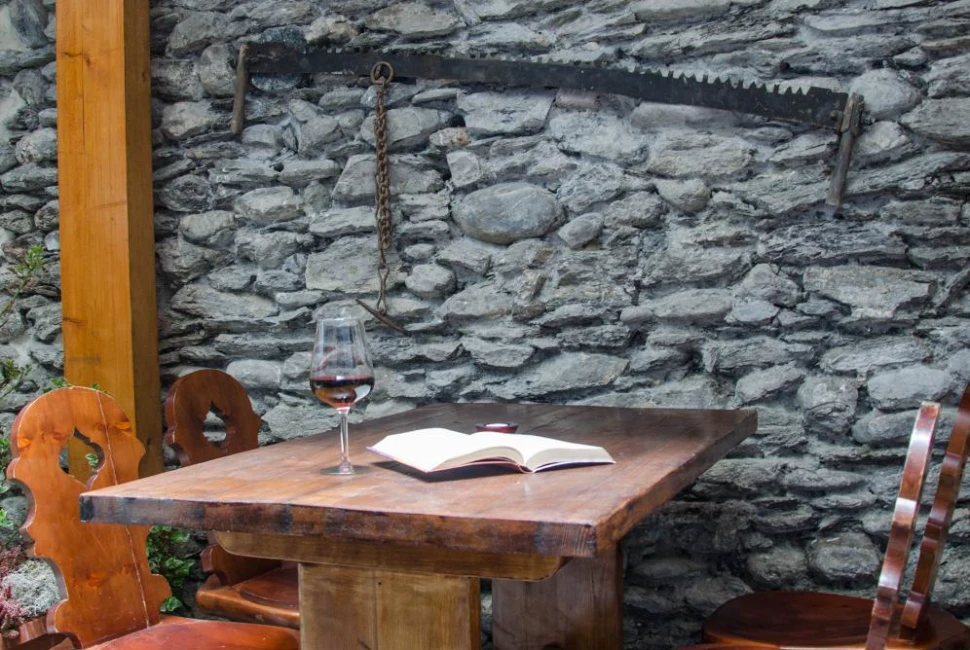 Experience Alpine Luxury at Hotel Chez Toi in Oulx
Discover Hotel Chez Toi, a charming oasis nestled in the heart of Oulx, within the picturesque High Susa Valley. This idyllic hotel is your gateway to the renowned Via Lattea Ski Resort, making it the perfect destination for winter sports enthusiasts and nature lovers alike.
Comfort Meets Convenience
At Hotel Chez Toi, comfort and convenience are paramount. Each thoughtfully appointed room offers modern amenities, including complimentary Wi-Fi, a satellite TV, a safe for your valuables, and a well-stocked minibar. You'll also find a private bathroom equipped with free toiletries and a hairdryer, ensuring a hassle-free stay.
Skiing Delights
For those seeking alpine adventures, Hotel Chez Toi is your haven. A complimentary shuttle service to and from the slopes is just a stone's throw away, ensuring you're always ready to hit the powdery trails. On-site, a dedicated ski trainer stands ready to help you master the slopes. Plus, our guests enjoy exclusive discounts at nearby ski schools and rental shops, making your ski getaway even more enticing.
Culinary Delights
Indulge your taste buds at our partner restaurant, located just 5 kilometers away. As a guest of Hotel Chez Toi, you'll relish special discounted rates, savoring delicious local cuisine that complements your stay.
Explore Oulx
Beyond the ski slopes, Oulx beckons with its charming streets and vibrant atmosphere. From shopping centers to delightful restaurants and lively pubs, you'll find endless opportunities for entertainment and relaxation. The railway station's proximity makes exploring the surrounding areas a breeze.
Summer Adventures
Hotel Chez Toi is not just a winter wonderland; it's an all-season destination. In the summer, seize the opportunity to explore the High Susa Valley on horseback, embark on thrilling mountain bike rides, hop on quad motorbikes for an adrenaline rush, or set off on hiking and trekking adventures. Covered parking is available for motorbikes and bicycles, ensuring your equipment is safe and secure.
Hotel Chez Toi is your home away from home in Oulx. Experience the magic of the High Susa Valley and the Via Lattea Ski Resort in style and comfort. Book your stay today and create unforgettable memories at Hotel Chez Toi. John Heller is a travel and hospitality writer. He writes for various travel magazines and loves to explore new places. John has traveled to all seven continents, and he always enjoys learning about the local culture and customs. When he's not writing, John enjoys spending time with his wife and two young children.
John Heller